The unique infrastructure, luxurious interiors, best location in the city, and professional service make the Ribas Duke conference & banquet hall a leader in the conference services in Odessa.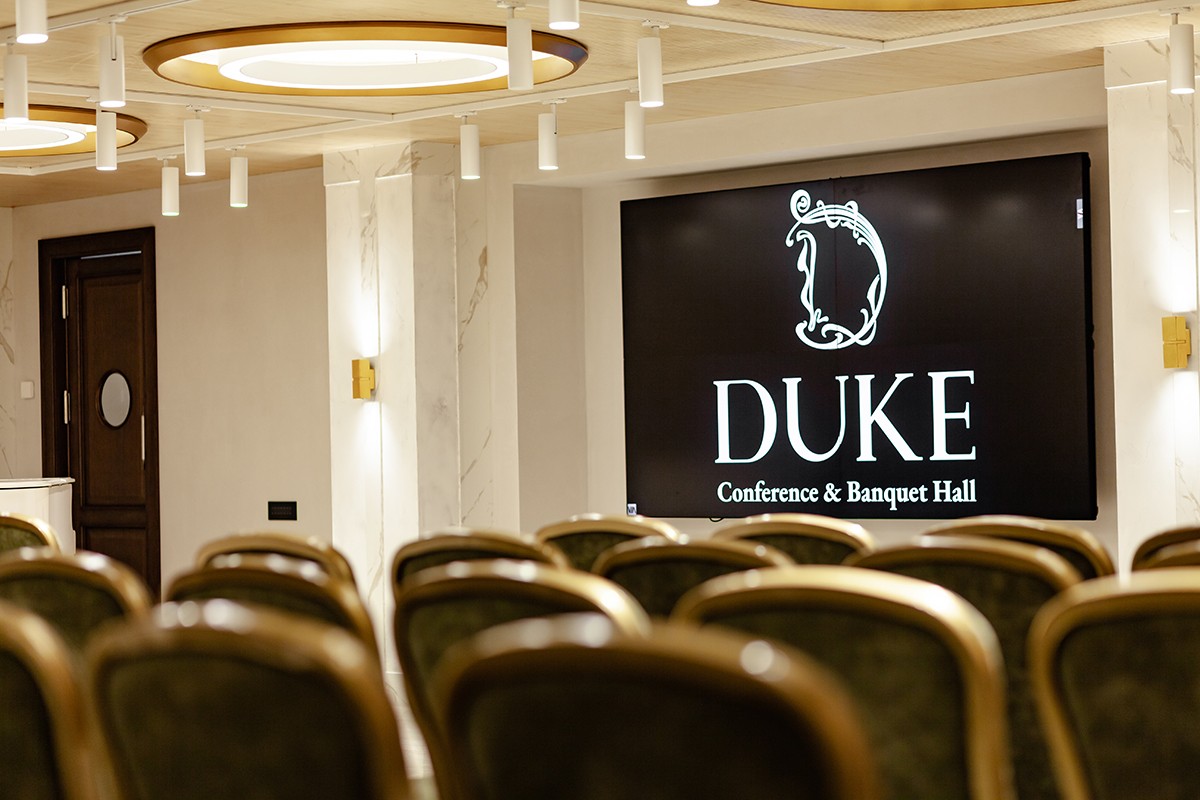 Technical support
Our team provides technical support for your event at all stages, starting with the preparation and ending on the day of the event itself.
With us you will always have more time for your guests and pleasant moments.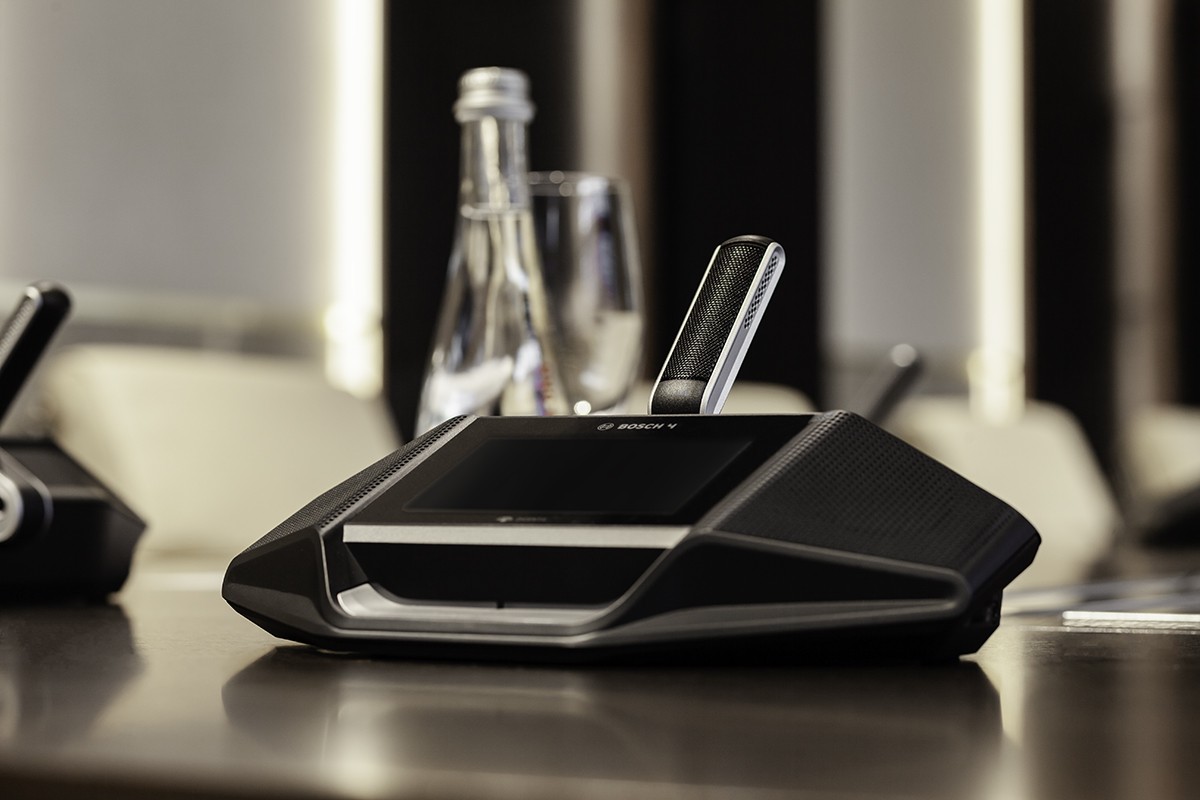 Amenities
All the halls of the Duke Conference are equipped with high-quality audio and video equipment which are meet the needs of the modern market. The sound system and wide screens located in each room are included in the rental price.
Depending on the format of your event, you can rent additional equipment: concert light/sound, conference system, and more.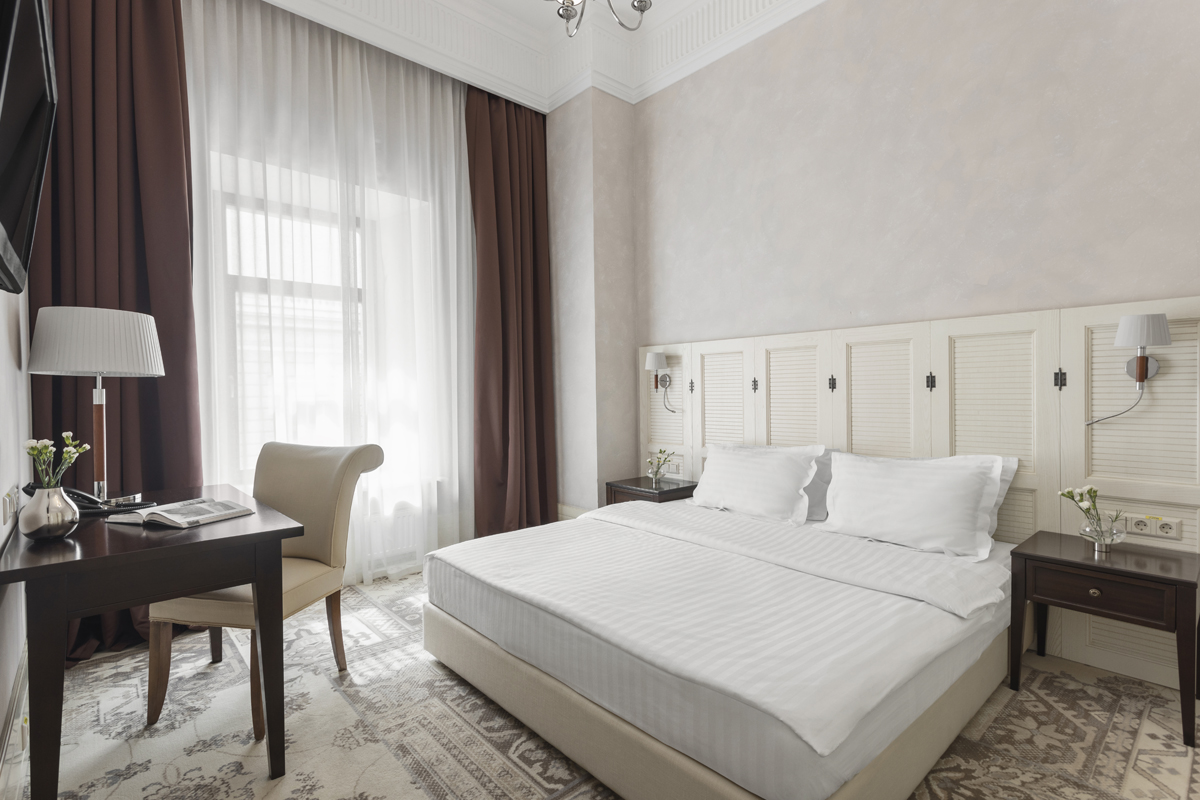 Guest Accommodation
For conference participants or guests at your wedding, we can offer both a hotel accommodation with breakfast, and individual apartments in the historic city center.
Cozy rooms, maximum comfort, and 24-hour service are provided for your guests. Special rates apply for group accommodation.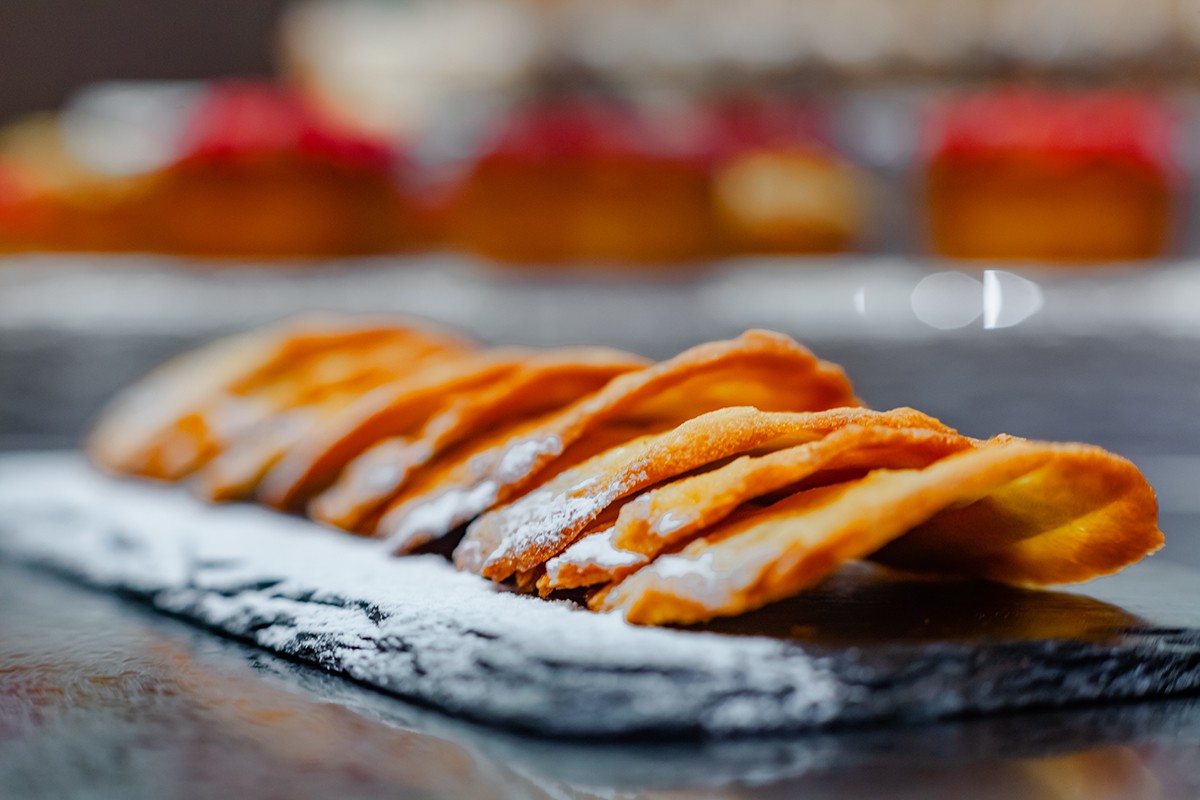 Dining
Based on the request and format of your event, we will help organize dining for your guests, as well as coffee breaks, lunches or gala dinners.
If your event requires a banquet we will gladly offer a special banquet menu from one of the best chefs in the city.